Welcome to Klivent Engineering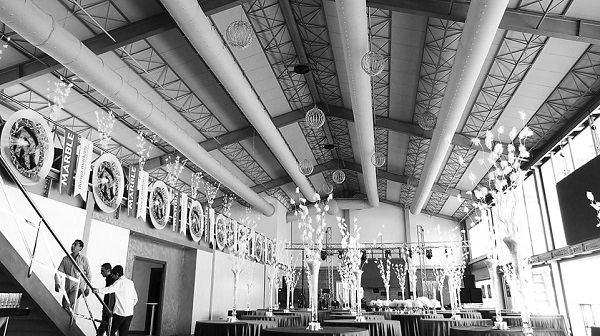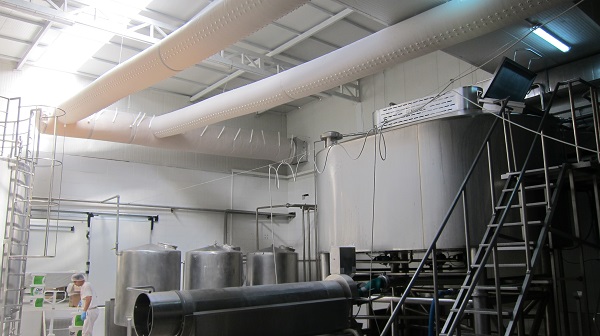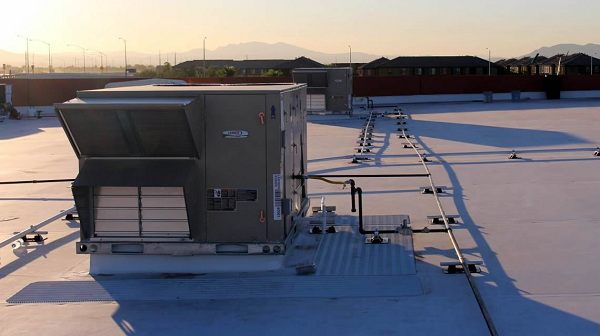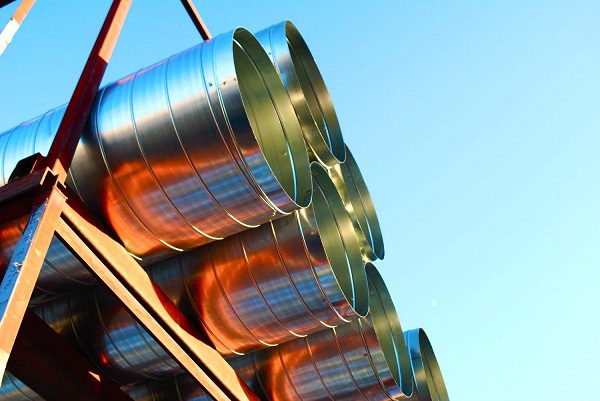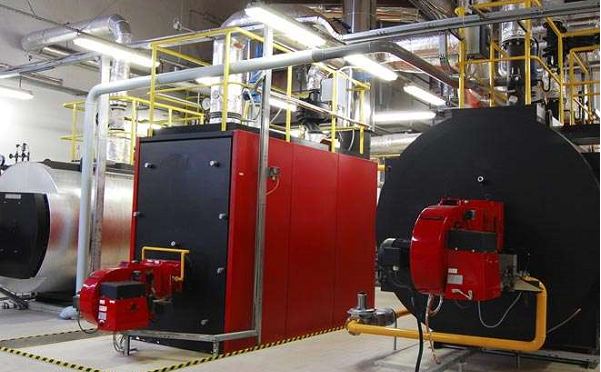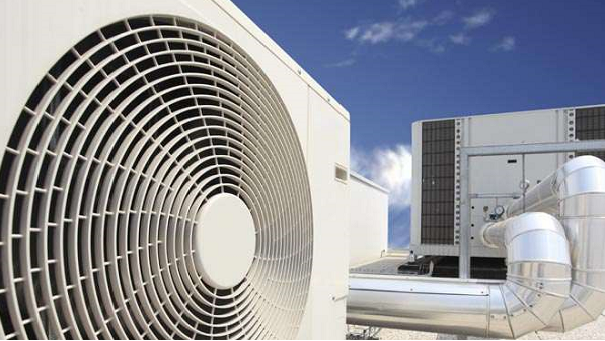 Klivent Engineering Company has been established in 2012 with the accumulated knowledge and experience. Klivent has an important place by completing local and abroad projects. In the mechanical contracting field, Klivent has adopted itself to latest technologies and modern systems.
Klivent give importance in the industry that serves. Unconditional customer satisfaction is main issue for us.